When Rolex releases an updated version of one of its watches, the company typically makes technical improvements and might offer a new dial color, metal choices, or slightly change the size. One thing Rolex rarely does, however, is radically change the design of a long-running model. A few years ago, the company did just that with the Air-King, turning it into a funky and controversial watch that never seems to fail at starting a debate. Through all of that, though, it's impossible to deny that it's an interesting timepiece, and under the hood there's some truly impressive tech. Let's take a closer look at the Rolex Air-King.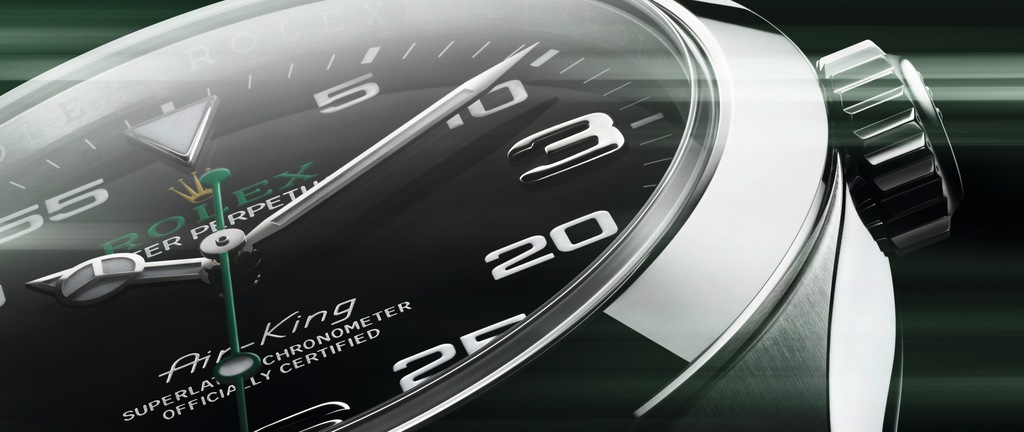 The Rolex Air-King first appeared in 1945, and as its name suggests, was a watch designed for use by pilots. Early Air-King models measured 34mm and some featured date complications. The initial design was so solid that it took Rolex nearly 40 years to change it, but even then, the most significant update was the movement, not so much the Air-King's styling.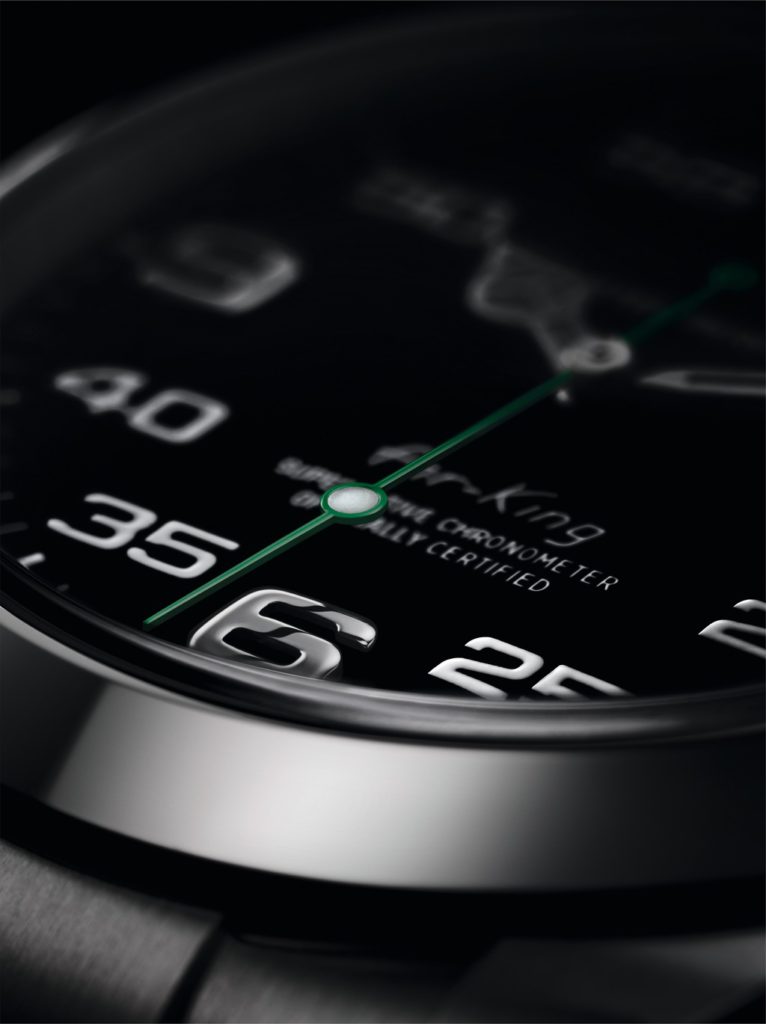 In the late 2000s, Rolex made a more noticeable change to the watch's design by making it slightly larger and giving it an updated movement. Then came the Air-King 116900, a watch that immediately started a debate that continues today, five years after its introduction.
The 116900 is easily one of the most polarizing and unique designs in recent Rolex history. The dial features pops of green and yellow, along with bold numbering and a variety of fonts in the Air-King and Rolex names. Hardcore Rolex fans complained that the design was too bold, too busy, and a messy rendition of what was previously a clean classic timepiece. Others loved the look, as it represented a new, not-so-stuffy Rolex design attitude that was much more playful than almost anything else the company had done before. Its movement is the same that powers the Rolex Milgauss, which brings incredible resistance to magnetic fields. However, after all that, you're unlikely to hear an indifferent opinion on the watch. The reference 116900 Air-King is a love-it-or-hate-it watch.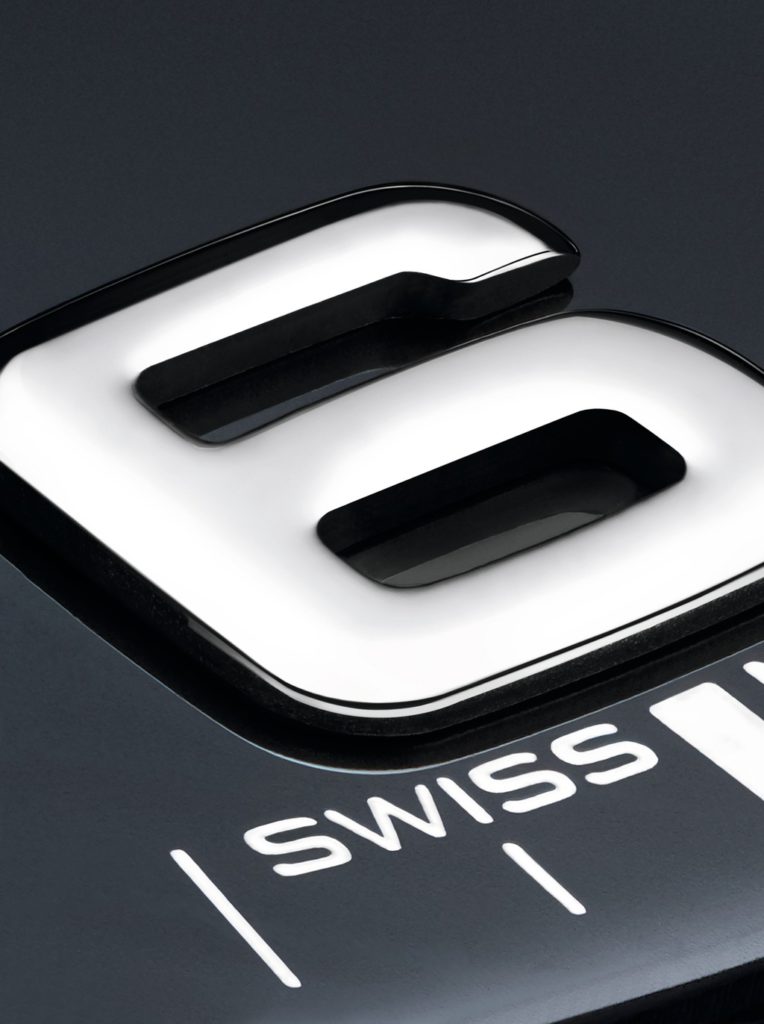 What's next for the Air-King? Rumors have suggested that Rolex could discontinue the model soon, but the watch is still offered in the company catalog today. All of Rolex's steel sports watches are extremely popular and all are difficult to find at an authorized dealer.