Audemars Piguet dates back to the late 1800s, and has been known as a major innovator in luxury timepieces since. The brand created the first jumping-hour wristwatch in 1921, the first ultra-thin self-winding tourbillon in 1986, and continues to be one of the most sought after and desirable luxury watch brands today.
AP is more than just the company that makes the Royal Oak, but it's hard to deny the watch's impact on the brand and its popularity. The Royal Oak debuted at Basel in 1972, but its initial reception was lukewarm. Its integrated bracelet and radical design took time to sink in with buyers and critics alike. Over time, however, the watch grew into the iconic timepiece that we recognize today. The Gerald Genta design is still in production today, and can be had in several variants with different dial colors.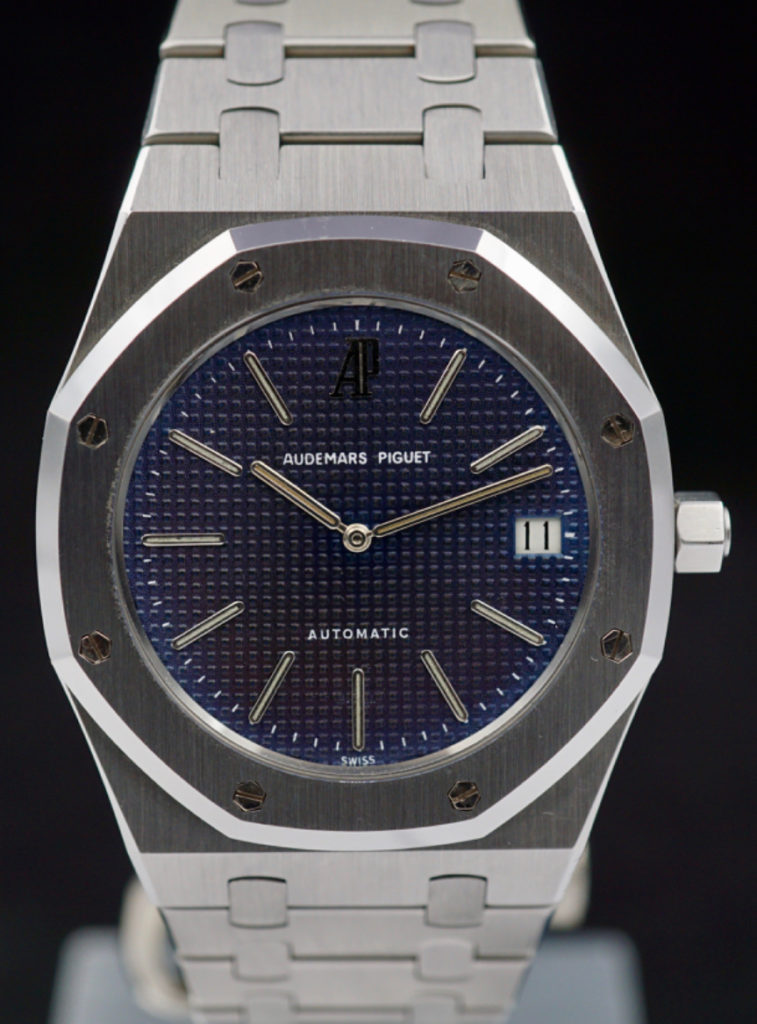 AP also offers a much sportier version of the Royal Oak with its Offshore line. The timepieces are bold, with larger case designs, exotic materials such as ceramic and titanium, and incredible complications. Within the Offshore line, there's a tourbillon, chronographs, and a variety of interesting dial designs and colors.
What else does Audemars Piguet make? Well, plenty, as it turns out. The company offers several heritage-inspired models, but there are some truly impressive timepieces in its 11.59 line. The brand's technical and creative process are on full display with these watches, which feature stunning dials, advanced tech and complications, and classic-but-stylish case designs.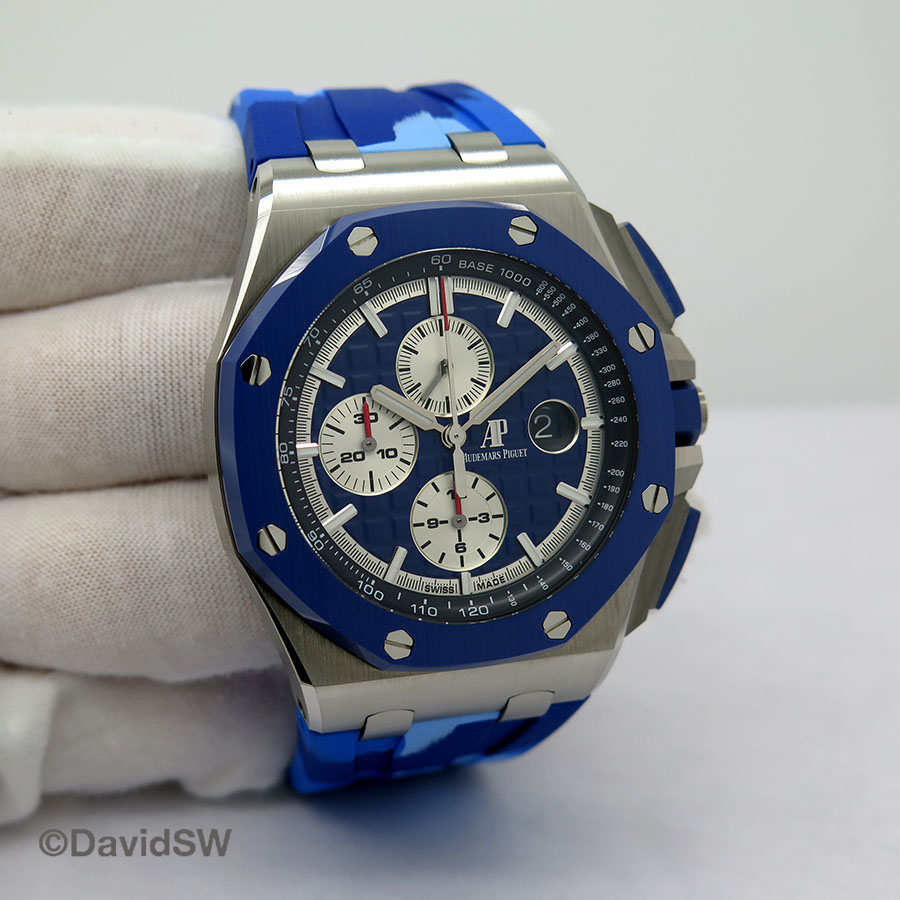 The AP Millenary line dives further into unique complications and dial designs, with several watches that feature semi-skeletonized designs and insanely detailed dials. The Millenary Watches are diverse as well, as AP offers various metal, bracelet/strap, and dial designs.