It has been said that there are more counterfeit preowned Rolex watches in the world than there are real ones, and though the statistics don't really line up with that, it's frightening to think about how many fakes there really are. Just a couple of years ago, the Federation of the Swiss Watch Industry said that companies in Switzerland build around 30 million real timepieces each year. At the same time, the organization estimated that the bad guys aren't quite as productive, turning out approximately 5 percent of that number. Even so, Swiss watches, Rolex in particular, are popular targets for counterfeiters looking to make a buck.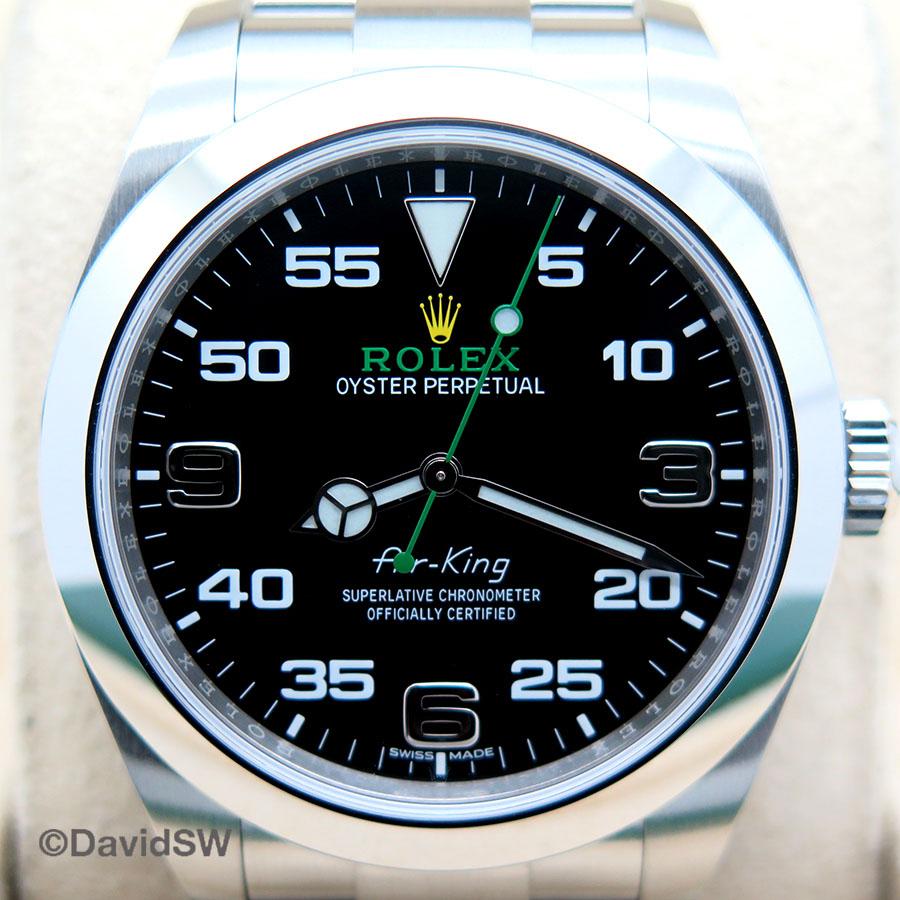 The fact that Rolex so tightly controls its production numbers and the fact that it takes such a harsh stance against any non-approved parts being used in an otherwise authentic watch makes its timepieces ripe for fakery.
Going into my most recent watch purchase, I knew all of this. I've been a buyer and seller on various forums for years, as well as with preponderance watch dealers. Because of that, I'm a big proponent of the "buy the seller, not the watch" mentality. I've yet to be burned, but I've known a few who have, and while most sellers back up their sales with a guarantee, buying sight-unseen is not a game for the faint of heart.
In spite of all that, I set out on a search for a new-to-me preowned Rolex. I had my heart set on a GMT-Master II – the reference 116710LN in particular. Though it was officially discontinued a while back, it's still fairly common to see counterfeiters selling knock-off versions, a fact that made me nervous.
That brings me to DavidSW. Yes, I write the blog, but I've been a customer for much longer than I've been a contributor. I turned to David for this purchase for a bunch of reasons, the biggest of which is the fact that I have a level of trust for his products that can't be matched by many other shops.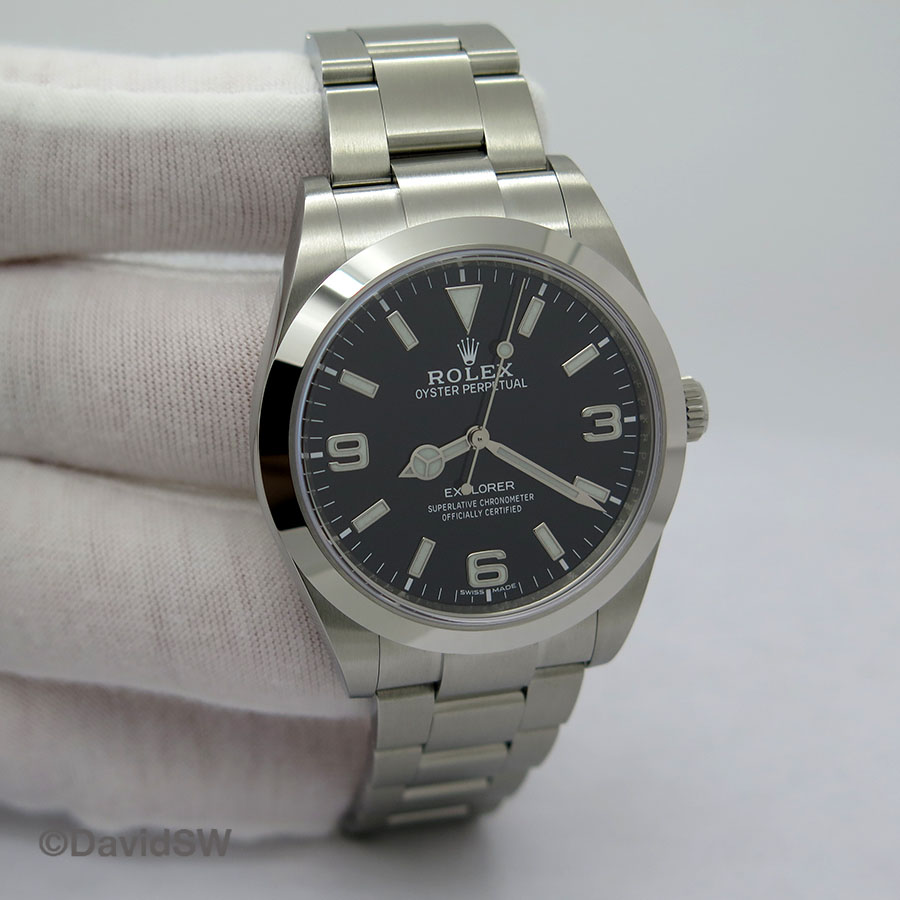 To give you an idea of why that is, I asked David to walk me through his process of receiving and verifying watches. Believe it or not, it's actually quite simple, but not every seller goes to the same trouble. Rolex watches with paperwork and documentation are verified in-house by the DavidSW professional team
If a Rolex comes in without a warranty card or paperwork, the process of verification becomes a bit more involved, which was the case with my GMT-Master II. Before listing a no-papers Rolex for sale, David and his team send each watch out to an RSC (Rolex Service Center) for inspection. If the timepiece is in need of service, it gets one, and receives service paperwork to accompany any warranty cards and documentation already present. My watch did not need service and has been ticking away on my wrist with incredible accuracy for a while now.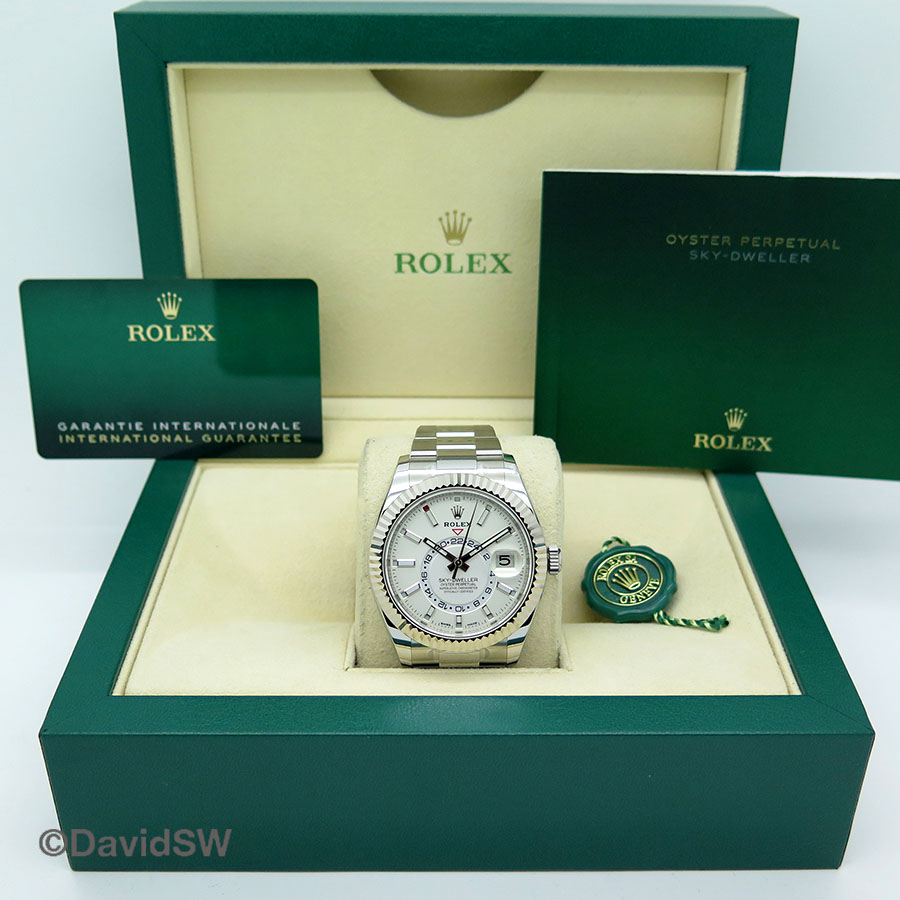 If you're on the hunt for a preowned Rolex, or any watch for that matter, it's important to buy the seller – even if it's not DavidSW (shame!). Make sure you understand the steps that are taken to verify the authenticity and condition of your watch, and take the time to ask about any guarantee or protection the seller offers to help you if there does end up being an issue. Don't be discouraged and give up your search. Just take the time to do your homework and you'll end up with a timepiece that will take care of you for the long haul.