The Rolex Daytona is one of the most legendary timepieces in the world. Nearly every watch enthusiast knows at least a little about it, and many wait for years to get their hands on one. The Daytona has an interesting and storied history, so let's take a quick run through what makes it so special.
The Daytona was developed for racing drivers, so that they could calculate average speed and measure lap times. Rolex named the watch for Daytona, FL, a major hotspot in racing for over a century now. As of today, almost 60 years after its initial release, the Daytona is in its third generation or format.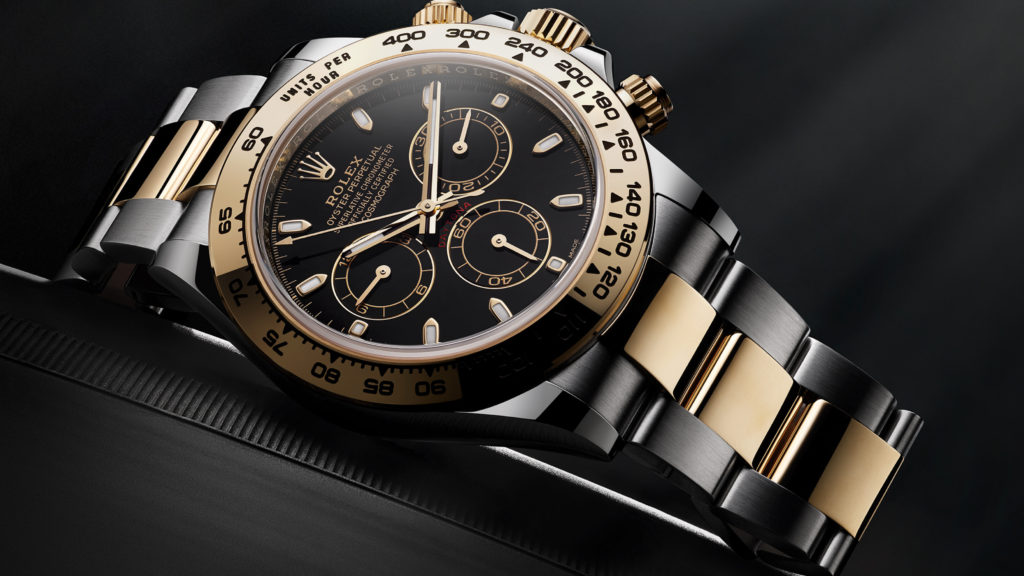 The Daytona wasn't Rolex's first chronograph, as the brand had been making them using movements from other watchmakers for decades prior. In 1962, Rolex became the official timekeeper of the Daytona International Speedway and introduced a new chronograph to commemorate the occasion, though it wasn't yet officially named after the track.
Early Daytona models were not water resistant and did not feature a screw-down crown or chronograph pushers. A couple of years after its introduction, Rolex began building the watch with its Oyster case features but continued manufacturing the original design for several years as well.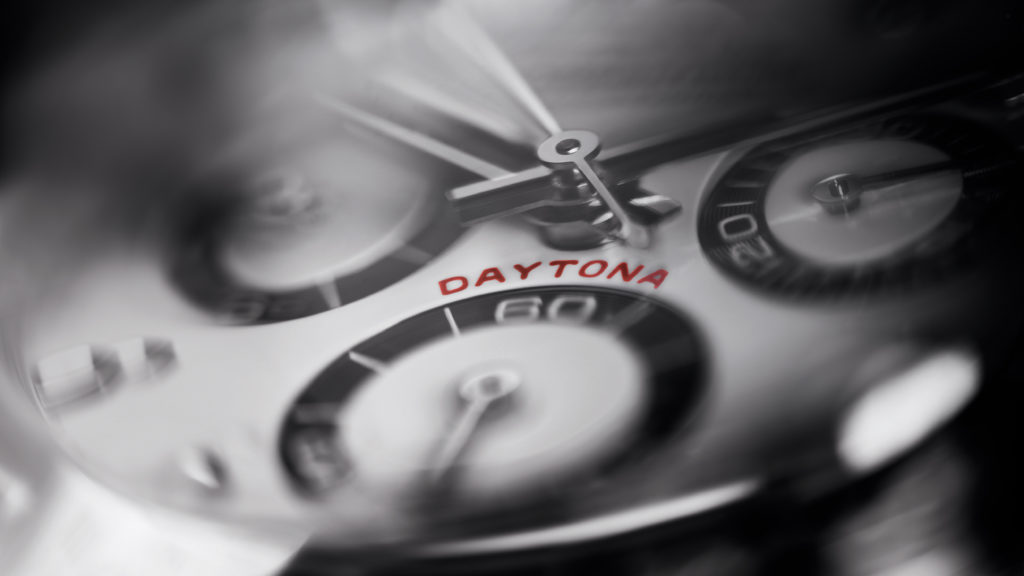 The first Daytona models were powered by a Rolex reworked Valjoux hand-wind movement, which remained in place until the late 1980s. At that time, Rolex introduced a new version of the Daytona, this time with a movement manufactured by Zenith. The new models had a larger case size, up to 40mm from the original's 37, and a sapphire crystal in place of the acrylic that the first model had.
In 2000, Rolex released a third-generation Daytona. The watch was finally powered by a Rolex movement and carried a six-digit reference number. The same watch is on sale today, though with various bezel, dial, and metal options. Rolex severely limits production of the watches to just a few thousand units per year, which makes them extremely desirable and quite rare to see out in the world.