Chronographs are interesting watches. Their ability to keep time while also running a timer is not only complicated from a mechanical standpoint, but is supremely useful for all sorts of daily activities. We love them, so we've gathered three of our favorites to share with you here.
You could argue that the Rolex Daytona should be on this list, but we're focusing more on accessible timepieces instead of the most prestigious. The three chronographs you see below are all available for well under $10,000 and feature advanced technologies that should make them every bit as desirable.
Omega Speedmaster
The Omega Speedmaster may have ended up on the moon, but its origins are grounded here on Earth. The Speedmaster was originally designed as a racing chronograph, but its ability to resist magnetic fields and shocks put it on NASA's radar. Today's Speedmaster isn't all that different from the one worn on the moon. The standard model is still powered by a hand-wound movement, and though there are dozens of spin-off models, Omega still makes the core Speedmaster. If exotic materials are your thing, the watch can be had in ceramic and titanium, and is available in multiple dial, case, and bezel colors.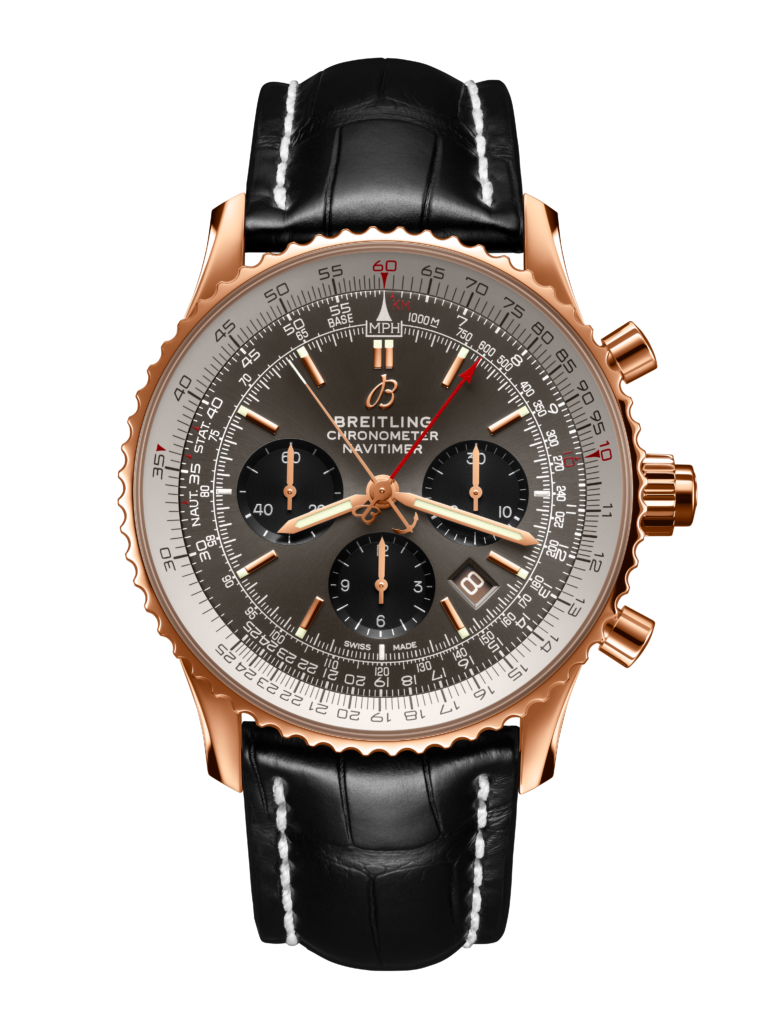 Zenith El Primero
Zenith has been around for more than 150 years and its El Primero movement was so advanced for its time in the 1960s that the project ran four years over schedule. Zenith is still using the movement today, although it's more refined and even more advanced than the original. Several chronographs are powered by the El Primero, including the Chronomaster and Chronomaster Sport that we talked about last week. Zenith's case designs are classic but modern, and feature contrasting polishing and shapes that catch the eye.
Breitling Navitimer
The Breitling Navitimer is one of the most recognizable chronographs in the world, second only to the Omega Speedmaster in desirability and hype. Like Omega, Breitling has evolved the Navitimer line to include several spin-off models with various case materials and colors. Breitling has also created an entire model line around the Navitimer, offering non-chronograph timepieces alongside the classics. Its B01 movement is quite advanced, with long power reserves and gorgeous finishing, which is often shown off under a display caseback.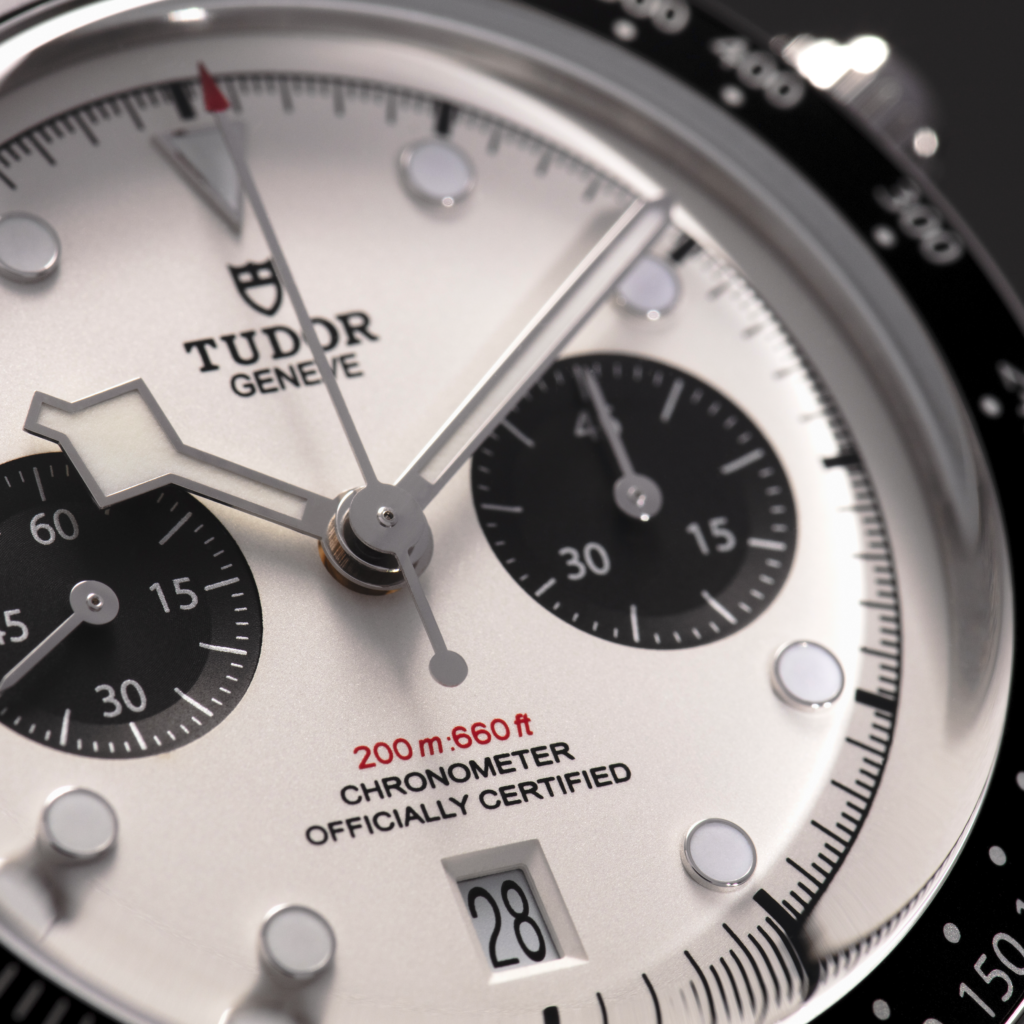 Even if you're not timing races or heading to the moon, a chronograph can add style and interest to your watch collection. The three we've listed here are just the classics. Keep in mind that brands such as Tudor, IWC, and others all make solid chronos that will likely become classics someday as well.