Your choice of watch brand for your next purchase is a personal decision that can be based on several factors. There are so many options out there that it can be hard to settle on a timepiece, especially when there can be so much money at play. Grand Seiko is a brand that many people know about, but that hasn't given it the breakthrough popularity that Swiss companies like Rolex and Omega enjoy. Even so, it's a more than solid brand that makes insanely well-finished watches. There's even more to like, too, which is why we've picked out the three most exciting reasons to choose a Grand Seiko for your next watch purchase.
Let's dive in.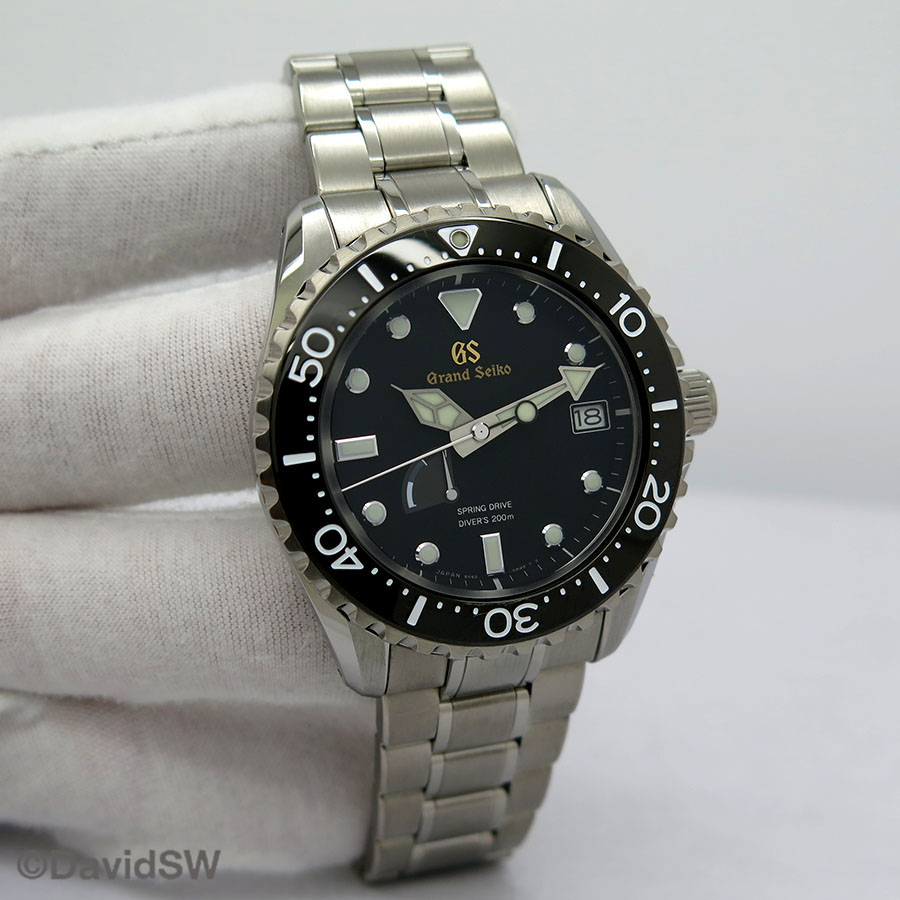 Value
It's completely true that watches from Grand Seiko can be just as expensive as their super-popular Swiss counterparts, but they don't typically stay that way on the secondary market. Grand Seikos tend to depreciate ever so slightly, making them a great value pick when compared against Rolex and others, some of which sell for more than retail on the used market. Dive watches, dress watches, and sturdy everyday watches are all part of the deal with Grand Seiko, and most can be found at a decent discount over their new MSRPs.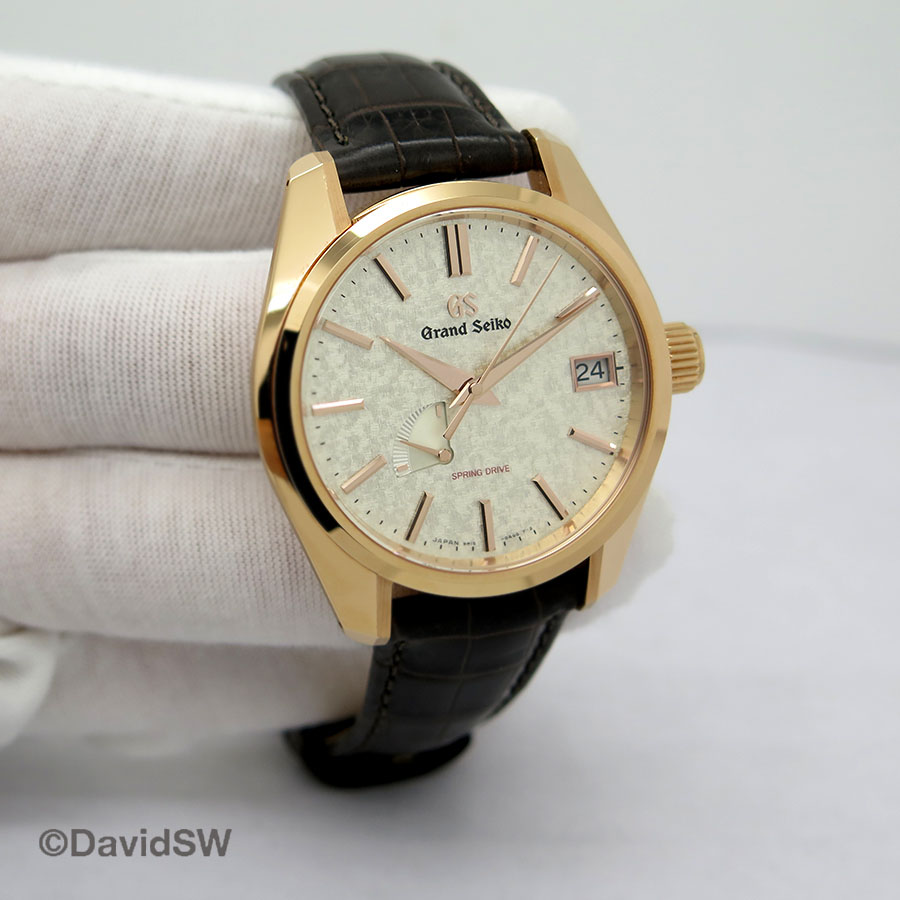 Style
Grand Seiko lives in a universe of its own creation. It's one where sharp style and aggressive angles live alongside delicate finishing and intricate dials in perfect harmony. Though the Grand Seiko aesthetic has crept into the standard Seiko line over the years, with Zaratsu polishing and intricate dial designs gracing several of the parent company's timepieces, the level of care and attention that is given to each watch is truly something else. Grand Seiko's timepieces have some of the most unique and mesmerizing dials anywhere, and the company's tendency to embrace strong colors only makes them more special.
People fawn over Rolex for several reasons, one of which is its immediately recognizable case shape and design. Grand Seiko fans will be quick to stand up and shout the same thing about their favorite brand. The company's watches are almost immediately recognizable to anyone who has seen one before, and the design language has inspired watches, not just from Seiko, but from across the horological world. If you're looking for a watch that makes a statement, both about your taste and your appreciation for craftsmanship, Grand Seiko is where it's at.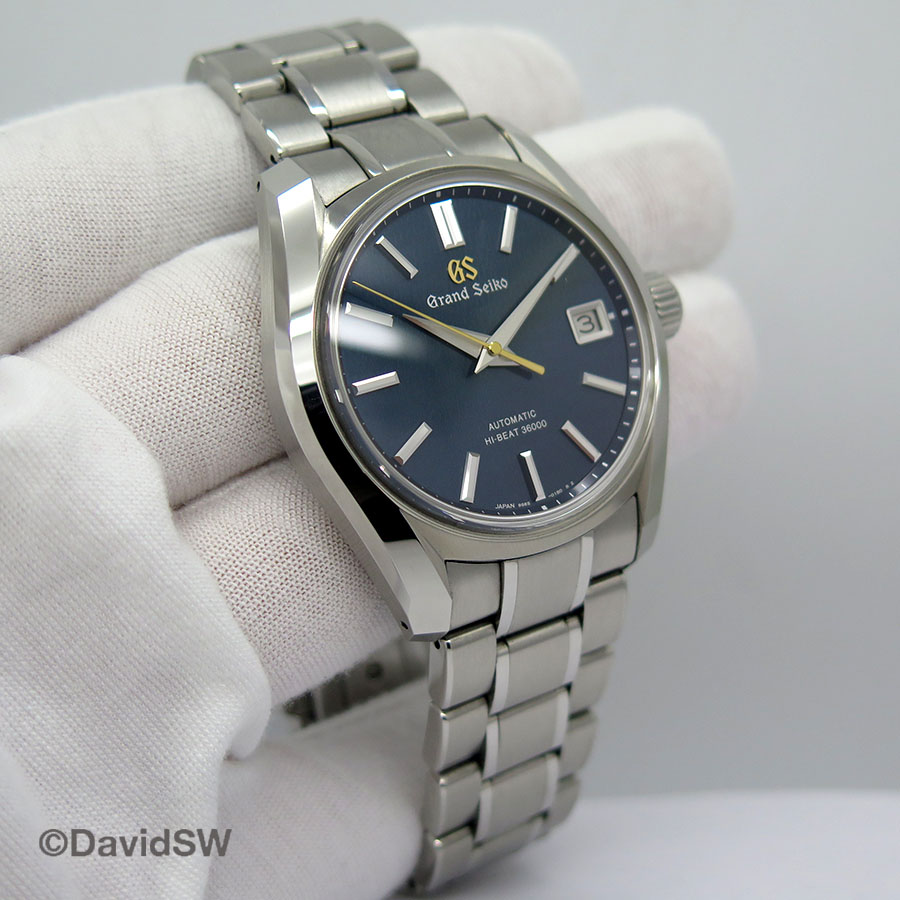 Technology
Spring drive, spring drive, and spring drive. It's also possible to toss in Grand Seiko's hi-beat movements here as well, but the spring drive movement is where the real impressive technology lies. The movement uses a mainspring for power, just like every other mechanical watch. That allows it to generate power from its wearer's movements instead of relying on a battery. Where things get crazy is with the regulator, which uses three different types of energy to regulate moving parts. The first is mechanical, coming from the mainspring. Next is electrical power, which uses an IC/quartz oscillator, and the last is electromagnetic that applies a brake via a rotor. The effect is a silky-smooth seconds-hand sweep and excellent accuracy.