The Rolex GMT Master II, Daytona, and Submariner get a bunch of attention, but there are plenty of other models worth your attention. The Air-King is one of them, as it's one of the more unique and certainly polarizing watches in the Rolex catalog. Here are three things to know about the latest Air-King, reference number 116900.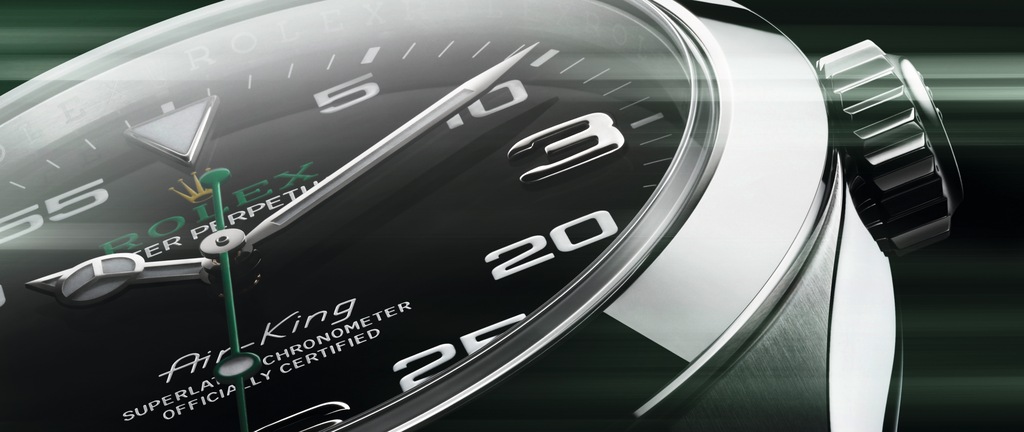 Anti-Magnetism
The Rolex Milgauss gets all the attention for its ability to resist magnetic fields, but the 116900 Air-King has a surprising trick hidden up its sleeve. The two watches are quite different from a styling standpoint, but both share the Rolex 3131 movement, which has a paramagnetic blue Parachrom hairspring that makes it immune to the effects of magnetic fields. If a watch is exposed to a strong magnetic field, its accuracy can be affected, or it can stop running altogether.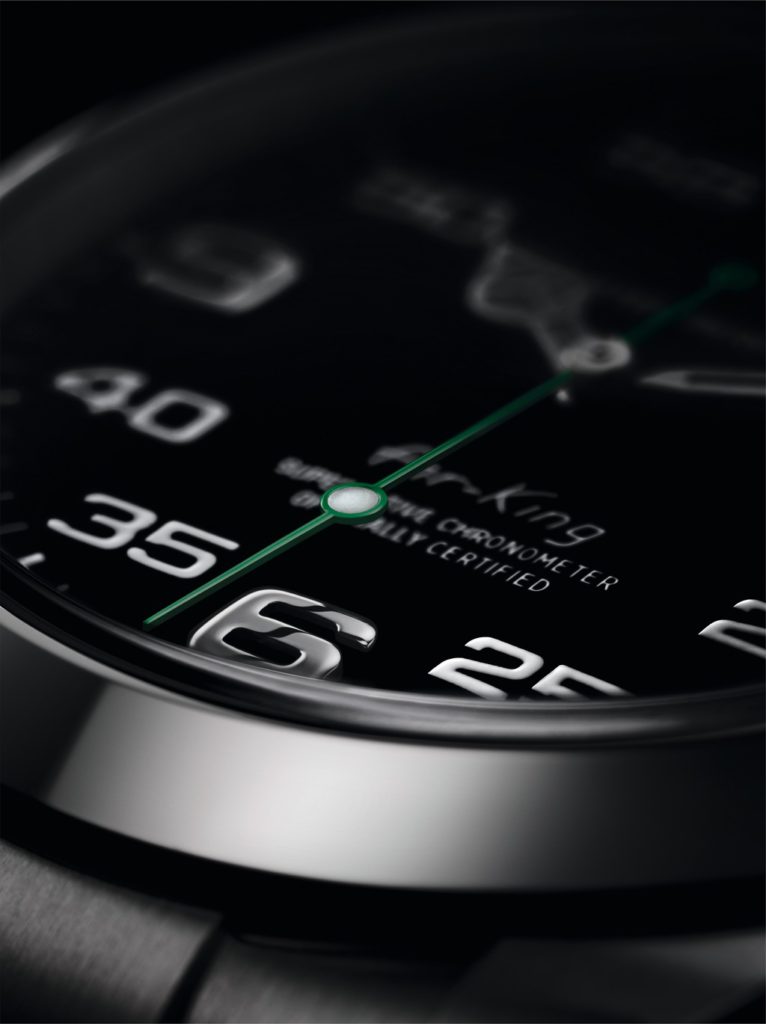 Style
When the latest Rolex Air-King was revealed in 2016, it immediately split the watch community down the middle. Some felt that its styling was a terrible leftover-parts-bin mess, while others loved its mix of colors and fonts on the dial. While the watch still has its detractors, opinions have warmed over the years to the point that now the Air-King is quite a desirable timepiece. Whether you love it or hate it, the watch is hard to ignore. The flash of green in the seconds hand and Rolex logo alongside a bright yellow crown emblem is bold, but works. The timepiece is inspired by the dash instruments in the Bloodhound Super Sonic car, which is why there are numbers at each five-second marker around the dial.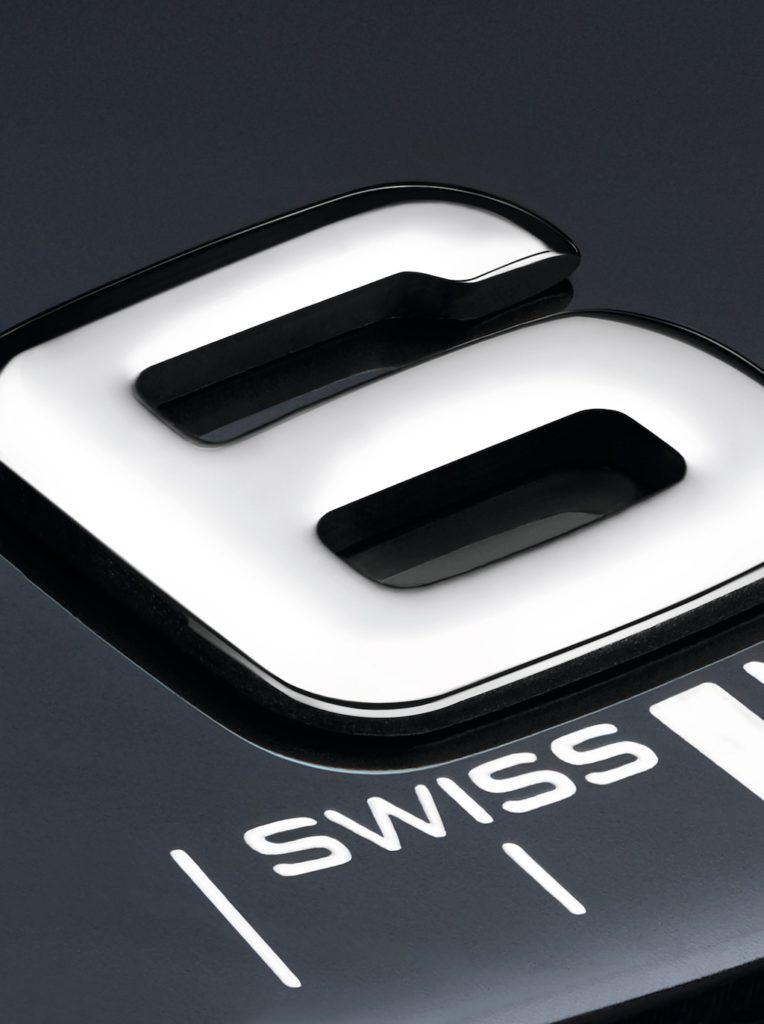 Value
Alright, it's no secret that there's no such thing as a "cheap" Rolex, but the Air-King is on the affordable end of the brand's price pyramid. It's not the entry level model it once was, either, as the Oyster Perpetual holds the baseline for Rolex's catalog. It's true the styling is bold and there's no date complication, which may not work for some people, but Air-King is a lot of watch for the money. The anti-magnetic movement is capable of shocking accuracy, and the case is water resistant down to 100 meters, meaning you can swim with it on. Further, the Air-King's Oyster bracelet is equipped with Rolex's Easy Link clasp, which allows the wearer to adjust the bracelet in or out by around 5 mm when needed.