Believe it or not, Vacheron Constantin can trace its roots back to 1755, when its founder started in Geneva, Switzerland. Vacheron (before Constantin) is credited with creating the world's first complication and first engine-turned dials. In the early 1800s, the company hired a new partner and became Vacheron & Constantin.
In the late 1800s, Vacheron & Constantin changed hands a few times as its original owners passed and handed the company to heirs. In 1877, the watchmaker adopted its now-famous Maltese cross logo. The company struggled through the great depression and the quartz crisis of the 1970s and 80s, ultimately ending up in the hands of the Swiss Richemont Group in 1996.
Despite its age, Vacheron Constantin is not the largest or most popular watchmaker. That's not the point. The company builds around 20,000 watches every year, each of which features an extremely high degree of hand finishing. By comparison, Rolex makes almost 800,000 watches each year. 
Here are three of our favorite Vacheron Constantin models.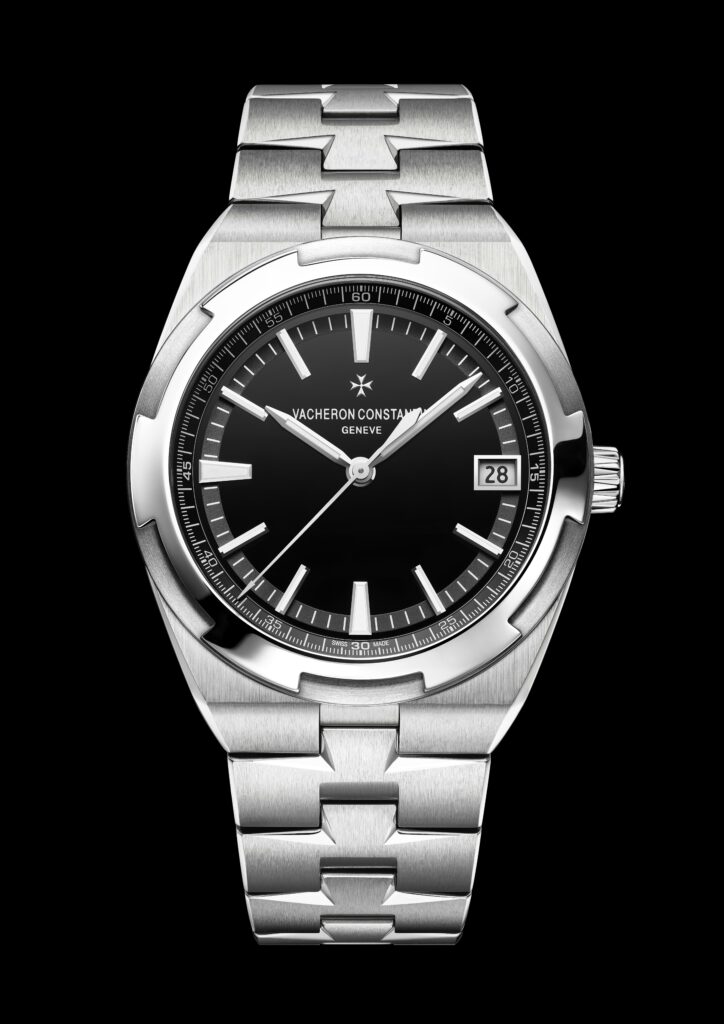 Overseas
One of Vacheron Constantin's most recognizable models is the Overseas, an upscale sports watch available with a variety of complications and in a variety of metals. The Overseas was redesigned in 2016 with a sharp design, integrated bracelet, and gorgeous dials. The line now includes a world time watch, GMT models, diamond-encrusted dress watches, elaborate moonphase and calendar models, chronographs, and more.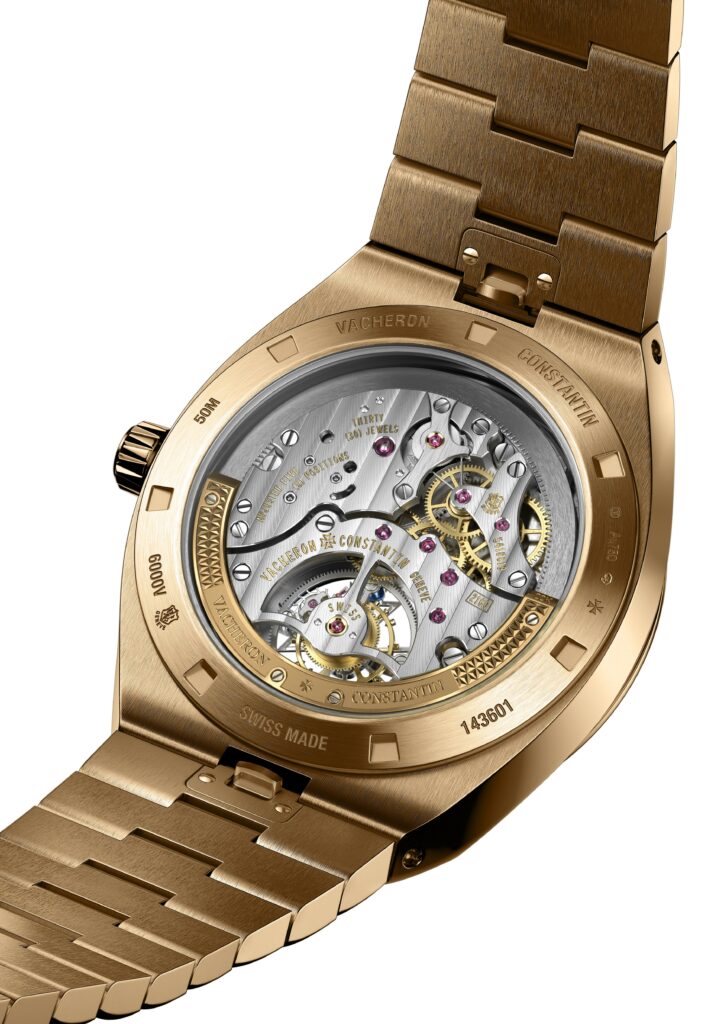 Fiftysix
The Fiftysix is the company's most affordable model, with pricing that starts around $12,000. Like the Overseas, it's offered in different metals and with various complications. Though the Fiftysix is available on a bracelet, it's more of a dress watch than a sports watch, and most versions come on a leather strap.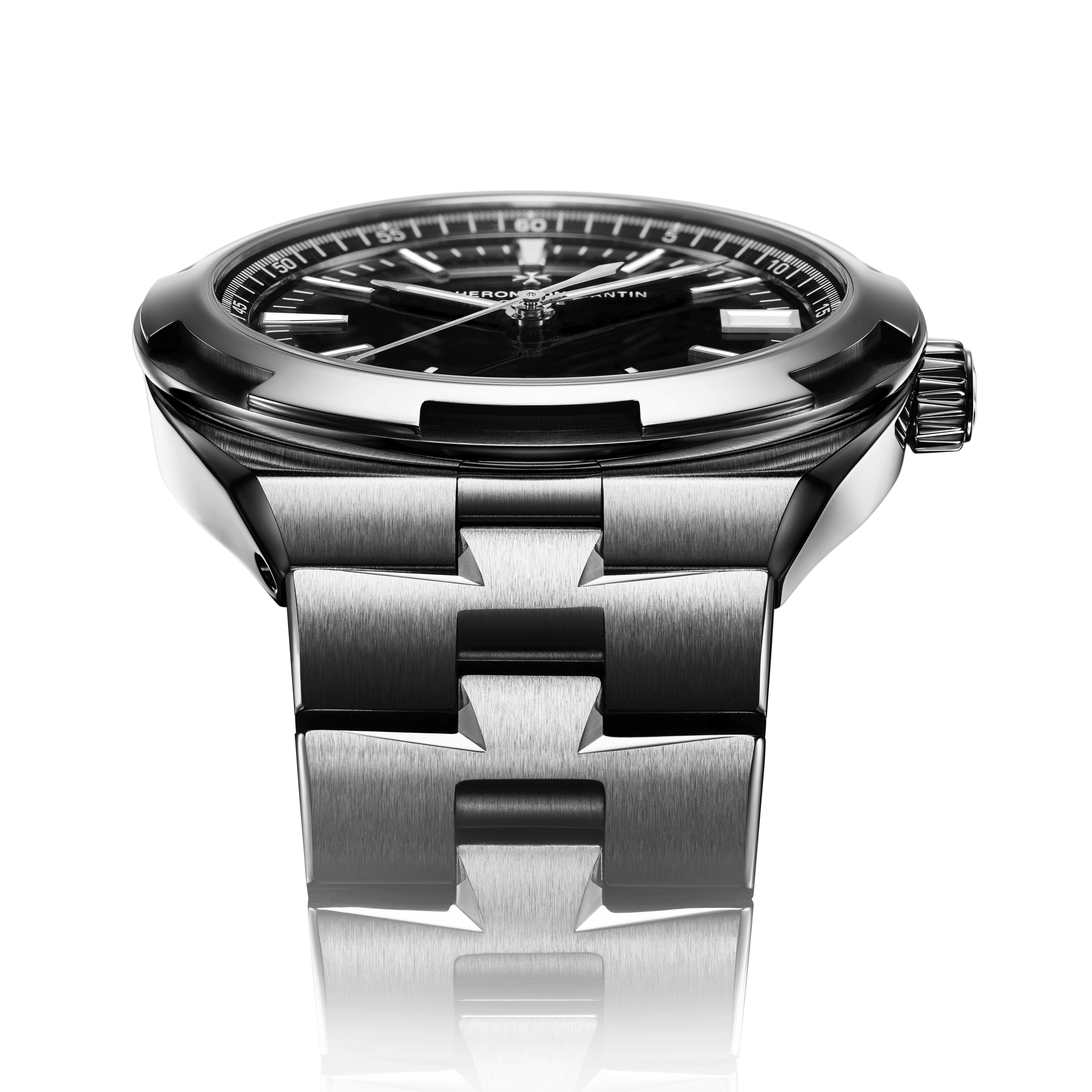 Historiques
The Historiques line isn't a single watch, but instead is a collection of models that reimagine popular timepieces from Vacheron Constantin's historical catalog. The collection includes a triple calendar model, several variations of the American watches with a dial canted 45-degrees, and extremely detailed chronographs.