We often get caught up talking about sports watches and how they're exceedingly difficult to find, but there's another category of watches that will become very important as people start to head back to the office. Dress watches are great everyday timepieces that can stand the test of time and make excellent companions for trips to the office or a night out on the town.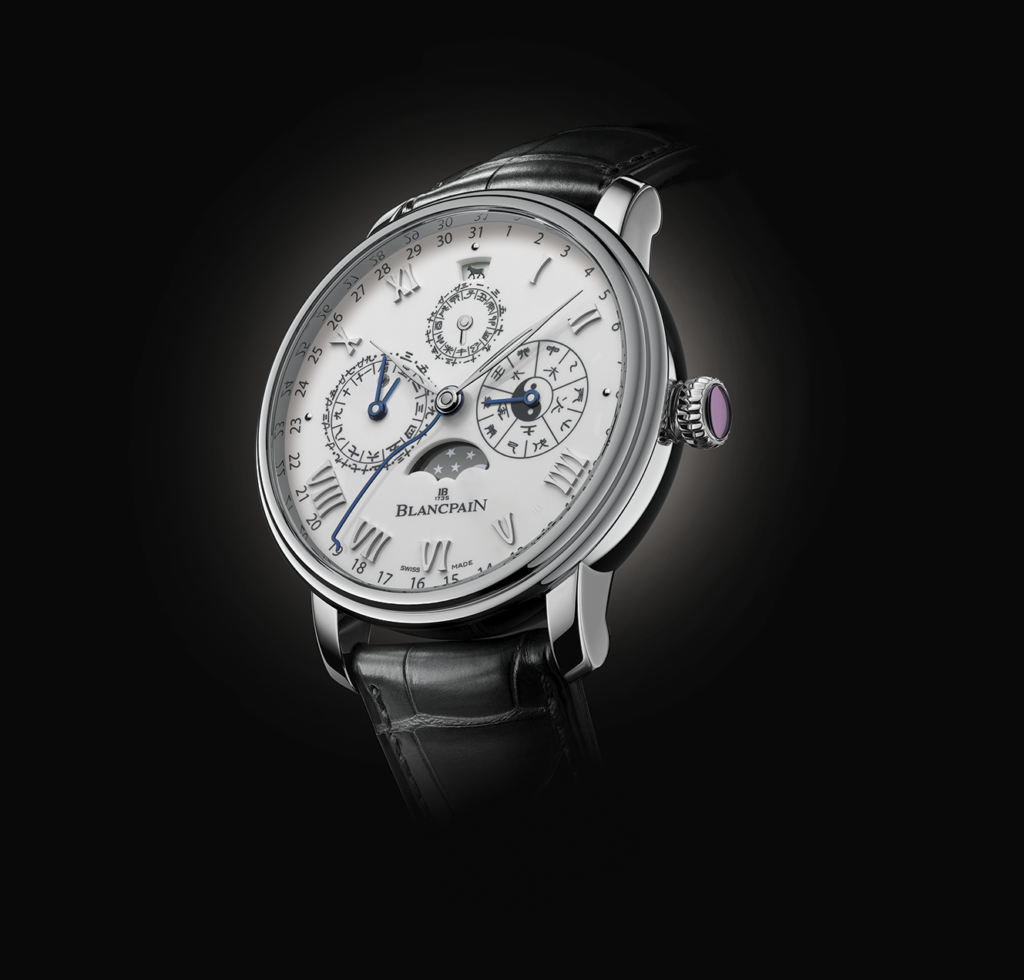 Size and Comfort
Wearability is a huge factor. If the timepiece is too heavy, oddly shaped, or too big to fit under a shirt sleeve, it's not going to be very much fun to wear to the office, on an evening out, or ay any other time, really. Think about it. How much do you want to have a watch catching your shirt cuff every time you move your arm? Not a great look while making a presentation at work or while eating dinner with your significant other. The same holds true for comfort, as there's nothing worse than a heavy or unwieldly watch rubbing on your wrist all day.
Design
Design is a funny subject for dress watches, because there is such a wide variety of timepieces that it's hard to put a finger on just one and say "yep, that's what defines a dress watch." They can be simple, as in a time-only, no-date watch with an elegant dial, or they can be complex and ultra-intricate with complications such as a moonphase or day-function. Some even have both, which creates a busy but impressive effect on the wrist.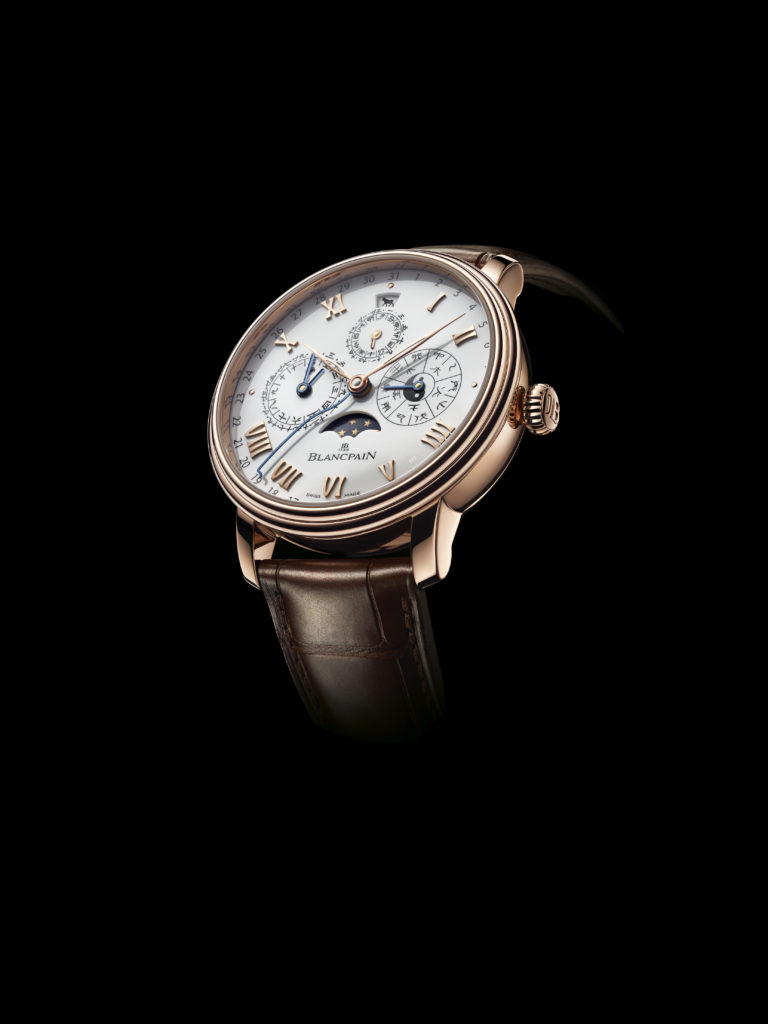 Material
Believe it or not, you don't have to spring for a solid gold watch to get a dressy timepiece, though many of the world's most iconic dress watches are made from an exotic metal. This one is completely up to your personal tastes and how comfortable you are with having a chunk of gold, rose gold, or even platinum on your wrist. There's also the fact that gold and rose gold are far more noticeable and flashier than steel, platinum, or white gold.
The best part about dress watches is that you don't have to spend a mint to find one that works in a variety of situations. They are among the most varied and can be among the most affordable watches on the market, so start your search here and find the dress watch that fits your wrist and your budget.